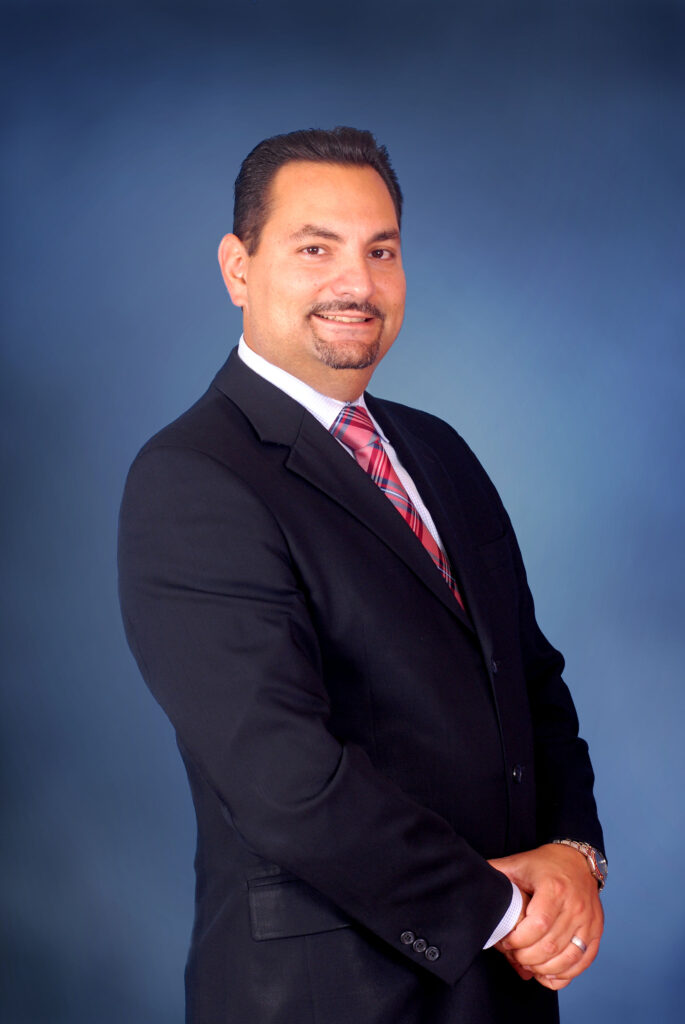 George S. Nassif
Attorney at Law
Saint Joseph's University, Philadelphia, PA (B.A. International Relations)
Widener University School of Law, Wilmington, DE (Juris Doctorate)
Pennsylvania Bar (Admitted 2002), New Jersey Bar (Admitted 2001)
Judicial Clerkship, Superior Court of NJ, Middlesex County (2002-2003)
Law Offices of Arango & Fabrielle, New Brunswick, NJ (2003-2004)
NJ Office of the Public Defender (2004-2019)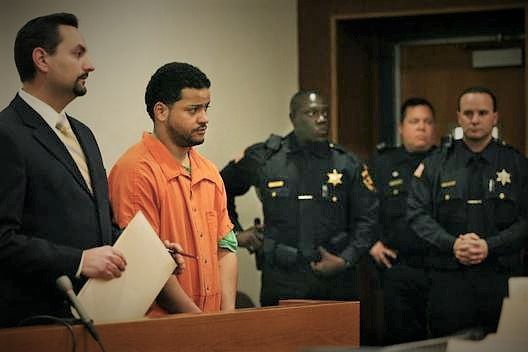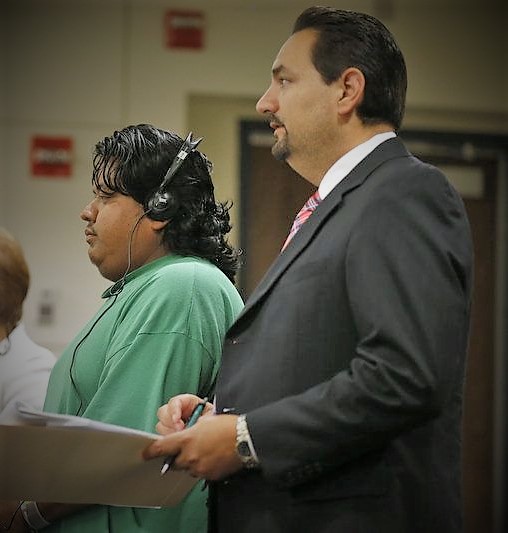 Trial Attorney
George S. Nassif, Esq. is the true definition of a Trial Attorney.  Attorney Nassif has exclusively practiced criminal law since 2003.  For the past 19 years, he has defended the rights of thousands of people accused of every conceivable crime.  He is a fearless advocate who has tried over 30 jury trials, including homicide.
Although the majority of criminal cases resolve through a dismissal or a plea, you want a trial attorney that will demand police reports, file motions, challenge the state's evidence, cross examine witnesses, and challenge the strengths of the prosecution's case. You want a criminal trial attorney that understands the entire process of defending a case from day one.
George S. Nassif, Esq. was born in Madrid, Spain and raised in a bi-lingual home. He has represented Spanish speaking clients and conducted several trials for Spanish speaking clients as well. He has also used his fluency of the Spanish language when reviewing witness/victim statements, interviews, and confessions.
Contact George S. Nassif, Esq.
Call to request a consultation to discuss your legal situation. Click Here to Send an Email